View Audit Trail of changes to policy functionality – Commercial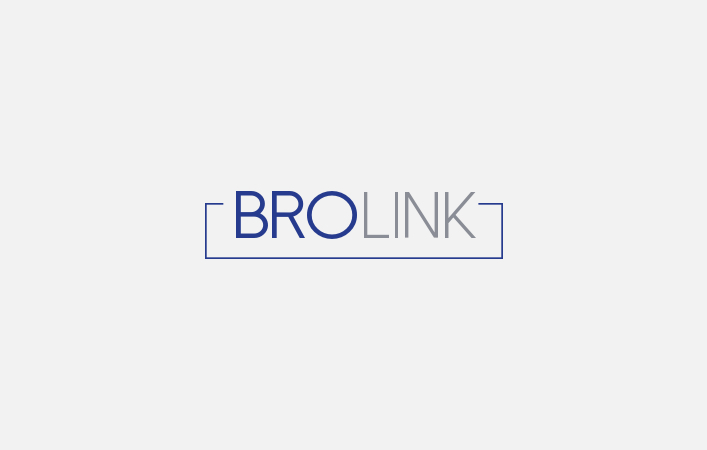 We are excited to announce that we have a new functionality within Websure for Commercial Lines – View Audit Trail.

The "View Audit Trail of Changes to Policy" functionality is a quick look up tool to identify amendments and the premium impact made on the policy.

Please note that the functionality is only available for WIB Commercial at this point in time however we will have this available for WIB Personal Lines soon. 
How to utilize the functionality :
1. Log into your policy 
2. Select Policy Administration 
3. Select View Audit Trail of Changes to Policy
4. Once selected the below will appear, then select view
4. Once you have selected, the View option will reflect the section and the before and after Premium/sum
Should you require any further information, please do not hesitate to your commercial underwriter.