Vehicle sum insured changes – BRYTE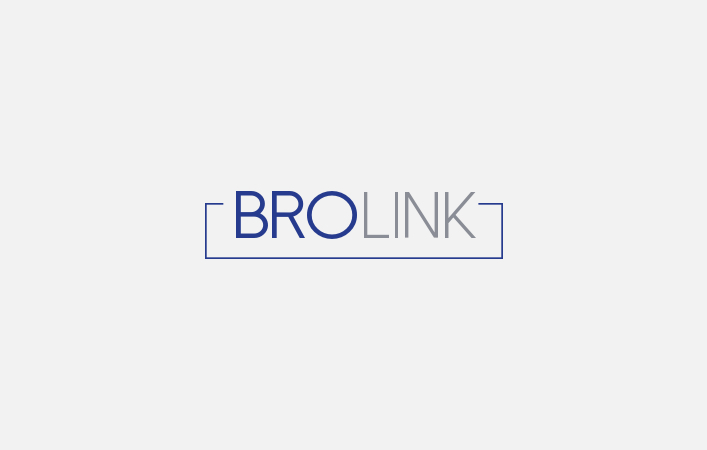 As per requirement from Bryte, we are in the process of removing the value of the vehicles printing on the schedule, and will replace it with the words "Retail Value".
This will impact all Personal type vehicles on Personal lines effective 1 August 2019.

It is important that you are clear on how claims will be settled specifically where Extras are concerned.

Retail value means the reasonable value or price at which a motor dealer will sell the vehicle for, including factory-fitted accessories. The retail value is based on the value shown in the Mead & McGrouther Auto Guide (or in a recognised and current motor trade publication).
The vehicle's age, condition and odometer readings might affect the value of the vehicle at the time of the loss.

The following items do not form part of retail value:
Any vehicle accessories or extras after vehicle manufacturing;
Credit shortfall
These must be specified separately under optional extensions on Websure. You must ensure that the value of these extras is accurate and up to date.

All clients where the Extras have been included in the Sum Insured, must be rectified before 01 August 2018, as the clients will not be insured correctly.

With reference to the policy wording: Retail value does not apply to quad bikes, off road motorcycles, motorised ride on equipment, caravans and trailers.

Should you have any queries, do not hesitate to contact us.