VACANCY: commercial underwriter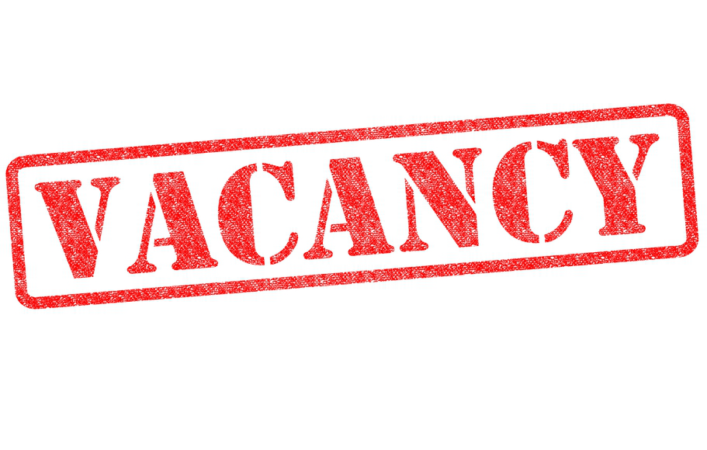 Brolink is a leading provider of insurance administration services, providing a comprehensive range of insurance products from South Africa's top insurers. Our portfolio includes personal insurance, commercial insurance as well as niche products such as agriculture, transport, engineering and aviation. As a short term insurance administrator, Brolink provides a dedicated service to professional brokers in delivering on their clients' business or professional insurance needs.
Career opportunity
An exciting opportunity exists for a commercial underwriter at Brolink in Centurion.
Job description
Duties and Responsibilities:
Underwrite in accordance with standards, policies and procedures

Support BDC's in acquiring and retaining profitable business

Attend to administration and written communication

Ensure that all documentation is processed accurately & correctly

Ensure documentation, including SASRIA is issued, checked and authorized prior to dispatch

Ensure queries are resolved as per company standards

Ensure renewal reviews are completed timeously

Ensure retentions are calculated

Ensure timeous and accurate management of mail count

Request, monitor survey and survey requirements as per laid down procedures

Correct unprofitable policies

Ensure policies are not overexposed

Maintain service, quality and desired outputs within a specific functional process through ensuring compliance to tactical policies, procedures and standards.

Resolve escalated customer queries and complaints and provide feedback to customers on matters resolved.

Develop work routines in line with operational plans / schedules in order to manage achievement of service delivery goals

Share knowledge on, and participate in the creation of new standards, control systems and procedures to maintain service delivery.

Align own behaviour with the organization culture and values.

Share and transfer product, process and systems knowledge to colleagues.

Collaborate and work with the Underwriting team to ensure required service levels are delivered.

Ensure adherence to organizational policies, practices and procedures.

Identify and recommend areas / ways to improve processes.
This position does involve line management responsibility. The commercial underwriter will report directly to the HOD.
Special working conditions: This position involves occasional overtime and an open plan office and environment.
Qualification and experience
The following academic qualifications and related experience are requirements for the position:
Matric is an essential requirement

Regulatory Exam : Representatives

FAIS Credits (as per FAIS requirement)

Must be Fit & Proper in terms of the FAIS Act

Must not be debarred with FSB

Experience in the financial services industry or short-term insurance industry (preferable)

At least 3 years' experience in Underwriting

In commercial lines and various specialist products of various insurers – motor and non-motor policies.

Be able to handle a portfolio of approximately 400 policies.

No ITC Credit records (bad debts, judgements etc.).

No criminal record

Must have a positive attitude
Technical competencies
The essential competencies that will be needed for this position are:
Well spoken

Client orientation

Attention to detail

Organized

Excellent communication skills (verbal & written)

Proper telephone etiquette
Attributes
A number of attributes are part of the make-up of the person who will be best suited to the position. They include:
Must be administratively driven and demonstrate excellent attention to detail skills.

Must be results oriented and meet the required expectations of the position.

Must have the ability to make recommendations and decisions.

Must be a team player and able work individually.

Excellent communication skills (must be able to communicate on all levels).

Excellent customer service skills (verbal and written).

Must be able to work under pressure.
Qualified applicants are invited to apply by sending a CV to: chantelle.dutoit@brolink.co.za before  30 October 2017. Should you be aware of a qualified individual, please pass this vacancy on to them.