Vacancy: Apply for an MIS specialist position at Brolink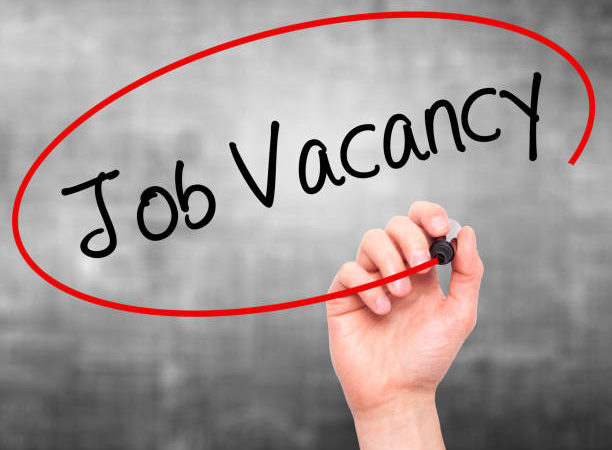 Brolink is a leading provider of insurance administration services, providing a comprehensive range of insurance products from South Africa's top insurers. Our portfolio includes personal insurance, commercial insurance as well as niche products such as agriculture, transport, engineering and aviation. As a short term insurance administrator, Brolink provides a dedicated service to professional brokers in delivering on their clients' business or professional insurance needs.
Career opportunity
Apply for an MIS specialist position at Brolink in Centurion. See below for more information:
[pdf-embedder url="http://www.brolink.co.za/wp-content/uploads/2018/08/Brolink_Job-Advertisement_MIS-Specialist-update.pdf" title="Brolink_Job Advertisement_MIS Specialist – update"]
Qualified applicants are invited to apply by sending a CV to: fikile.ntuli@brolink.co.za on or before 31 August 2018. Should you be aware of a qualified individual, please pass this vacancy on to them.