Services You Can Expect From an Insurance Broker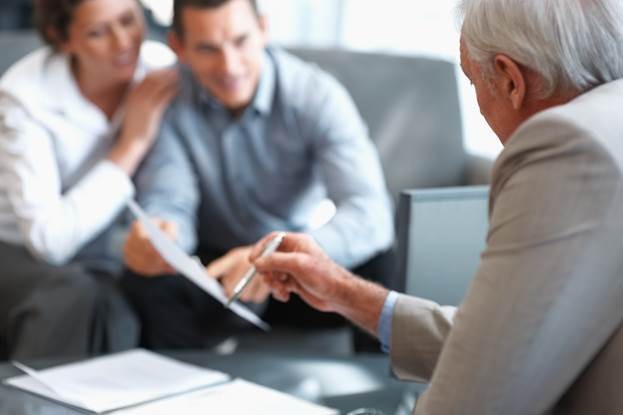 Insurance brokers are intermediaries who sell insurance and investment products to clients on behalf of insurance companies. As well as selling insurance, brokers may also sell long-term investments such as retirement annuities.
If you do use one, what are the specific services that insurance brokers usually offer?
Needs analysis
Based on your specific life stage and financial situation, your insurance broker will conduct an analysis of your insurance needs. Based on this analysis, your broker will secure quotations on appropriate insurance products for you, and will explain the details of each product.
Quotes and paperwork 

Once you've accepted a quote that you're happy with, your insurance brokers will help you fill out the paperwork involved and will submit the applications and relevant information on your behalf. Once your policy has been finalised, they'll send you your policy summaries and any other relevant documentation.
Investment advice 

In addition to helping you with insurance, insurance brokers can also play a financial advisory role. They'll look at your financial situation and give you investment advice including the relative risks and rewards of different long-term savings products such as retirement annuities and mutual funds.
Claims assistance 

Your insurance broker will help you register and track any insurance claims you make, and will help you fill out any paperwork or associated administrative tasks. As well as helping you through the process, they'll usually negotiate with the insurance company on your behalf.
Renewals 

Each year, your insurance broker will examine your current insurance coverage and investment levels and will advise whether anything needs to be added or changed based on changes in your life such as having children or retiring. They'll help you renew your existing policies, and will advise you of any changes to premiums that you need to pay.
Source: Hollard Insurance