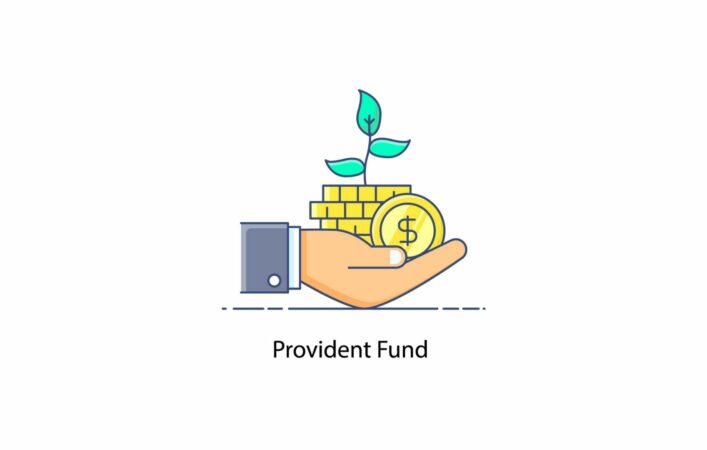 By continuing to be an Employer of Choice, Brolink offers employees membership to the company approved Provident Fund. As a Provident Fund member, Brolink employees are entitled to the following additional risk benefits: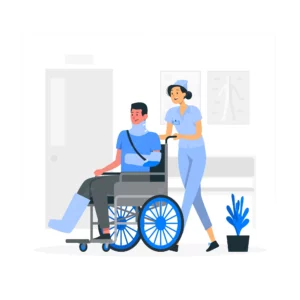 Disability


Should you no longer be able to work as a result of ill health or disablement, a monthly disability income benefit based on 75% of your monthly fund salary.
Limited to the lesser of,
– your average net monthly income before disability, and
– certain Sanlam product maximums reviewed regularly.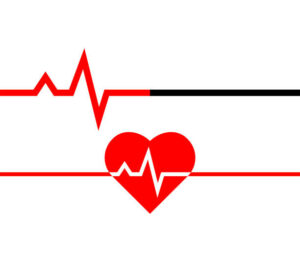 Death


A lump sum equal to 3x your annual fund salary plus your share of the fund shall become payable to your beneficiaries upon your death.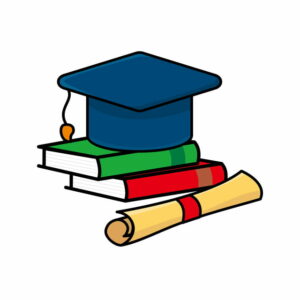 Universal Education Protector


Universal Education Protector (UEP) is a supplementary benefit to the death benefit. The UEP insurance assists in paying for the education of the principal employee's eligible children should he or she pass away.
The Maximum Education Fee Benefit is as follows: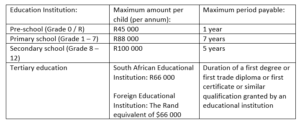 If the UEP insurance is claimed, the following additional benefits are available:
-Dial-a-teacher for school-going learners to get telephonic assistance with homework or projects in their home language;
-A textbook allowance;
-University residence allowance.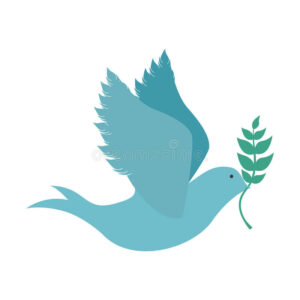 Accident
A lump sum equal to 3x your annual fund salary shall become payable to your beneficiaries should you die as a result of an accident.
Spouses' death
A lump sum benefit equivalent to 1x your annual fund salary in the event of your spouse's death;
Funeral
Funeral benefits for yourself and your immediate family members as follows:

Should you have any questions regarding your provident fund benefits, please contact Mattheus Wessels from Claire Mol and Associates on Matt@clairem.co.za