Proper record keeping is vital for brokers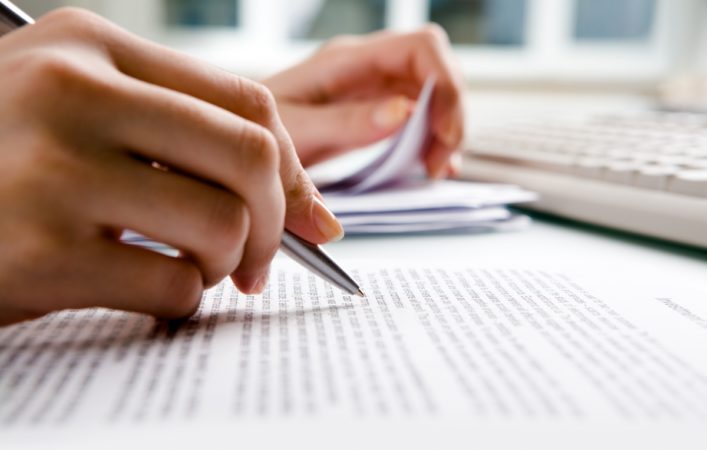 A recent case was brought to the attention of the Ombudsman for Financial Advisors and Intermediary Services following the apparent failure of a financial services provider or broker to update the sum insured under the business interruption section of a client's short-term insurance policy. This once again highlights the importance for all insurance brokers to keep a proper record of all written and verbal communication with clients.
The Financial Advisory and Intermediary Services (FAIS) Act states that all companies and individuals who are registered to give advice in terms of the Act, have to ensure that they comply with the specific sections of the Act and the General Code of Conduct for Authorised Financial Services Providers and Representatives (the Code).
Brokers and advisors should familiarise themselves with the provisions of the FAIS Act and Code of Conduct and ensure that they understand what is expected of them when it comes to assessing a client's needs/insurance requirements, providing comprehensive advice of all relevant/required insurances and keeping a proper record of all the advice given and all other communications with their clients. A record of advice is not only important for the client, but it will also go a long way in proving that the advice was sufficient and appropriate, should any allegations of non-compliance or negligence be made against the advisor.
Many determinations have been made by the FAIS Ombud, the regulator of financial advisors and intermediaries, against advisors due to the lack of proper records of advice which could have substantiated the fact that adequate advice was provided or that the recommendations by the advisor were not taken up by the client.
Should advisors not provide adequate advice or not be able to provide proper records of advice, orders for compensation awarded against the advisor by the office of the FAIS Ombud could reach as much as R800 000 and even more if an order is made by a court. This happens most often when a client's claim is rejected by an insurer and the uninsured loss is large enough to justify the client lodging a complaint against the advisor with the Ombud. It is important to remember that the Ombud's mandate is to ensure the fair treatment of clients based on considerations of fairness and equity, so it is vital that advisers are able to prove that they complied with all of their FAIS obligations.
Source: Cover