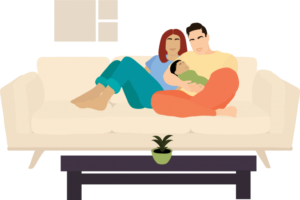 PARENTAL BENEFITS:
As a Brolink employee, you are entitled to competitive parental privileges which benefit both you and your growing family.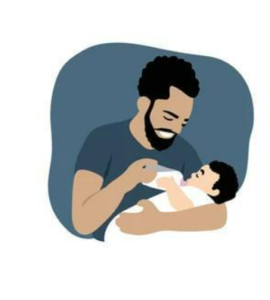 PATERNITY LEAVE:
Brolink employees who become a parent of a child are entitled to 10 days of fully paid parental leave which can be taken either consecutively or non-consecutively at any time during the first 18 months from the birth of his own child or when he legally adopts a child under 6 months old.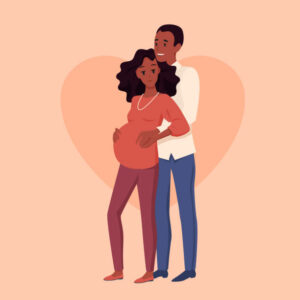 MATERNITY BENEFITS:
An employee is entitled to four consecutive months' maternity leave for the birth of her own child or when she legally adopts a child under 6 months old.
Paid maternity leave is structured as follows:

An employee who has a miscarriage during the third trimester of pregnancy or bears a stillborn child is entitled to six weeks maternity leave regardless of whether the employee had commenced maternity leave at the time of the miscarriage or stillbirth.