LEADEREX 2018: The future of insurance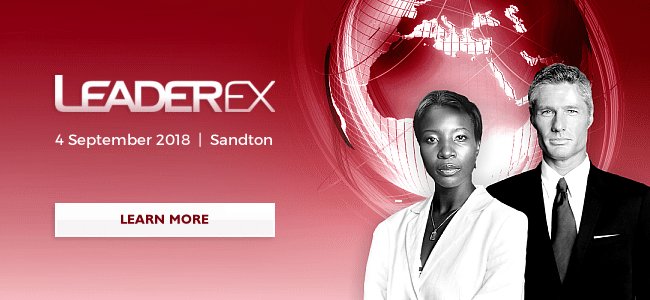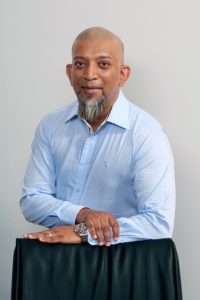 LeaderEx, an annual event aimed at Africa's business leaders, professionals and entrepreneurs of all fields is set to take place on Tuesday, 4 September 2018 at the Sandton Convention Centre from 17h00 to 20h00.
The event has Over 500 speakers which include respected CEOs, successful entrepreneurs, industry experts and business school faculty.
We are excited to have our CEO, John Howard as one of the confirmed speakers for this years event. John will be sharing insight on The future of insurance at 19:45 – 20:00 in Room 8.
We look forward to seeing partners and friends as we engage, challenge and learn from respected CEOs and thought leaders.