Kush Padia chats 'exposure through Interconnectedness' at #AIE2019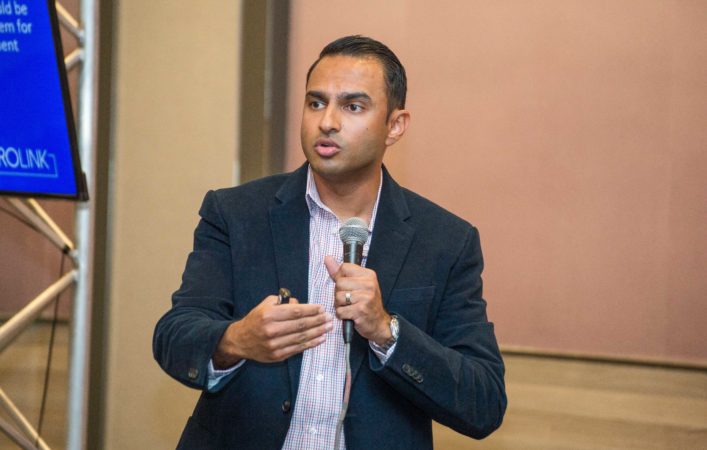 The African Insurance Exchange 2019, which was held at Sun City from 14 to 17 July 2019 – under the theme: Learning. Growing. Together – brought a far broader range of content to appeal to delegates across the industry spectrum.
The phenomenal speakers shared new insights, perspectives, best practices, challenges facing the industry, and emerging innovations.
We had the pleasure of being a part of #AIE2019 with our chief financial officer (CFO), Kush Padia in a panel discussion chatting 'exposure through Interconnectedness' alongside industry's cyber experts, Jared Concannon of Chubb and Ryan Van De Coolwijk of ITOO Special Risk.
With cyber-risk becoming a growing threat in the insurance industry, Kush shared methods (implemented at Brolink) to which organisations can apply to mitigate the risk against cyber attacks.
Kush encouraged organisations to share knowledge with the rest of the industry about any attack factors they may have identified within their companies to help protect against cyber risk.
"By all of us working together to ensure that our industry at large is protected it fosters greater trust in our industry, which all of us can only benefit from," says Kush.
Watch this video interview with Kush as he discuses cyber risk at #AIE2019: