Know What to do During a Summer Flood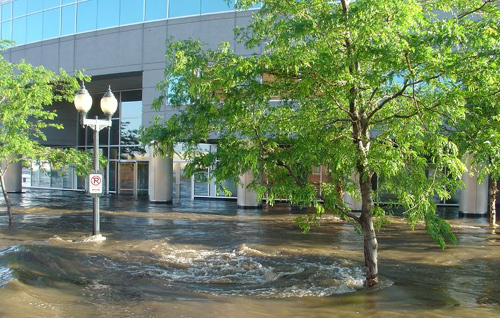 Summer months in South Africa means one thing – sporadic weather patterns. From excruciating heat when high humidity, to heavy rainfall and threat of hail. Insurance companies get a high number of queries regarding water damage. It is with this in mind that we want you to know what to do after a flood in your house.
Apart from the obvious risk to yourself during a house or building flooding, i.e. electrocution due to power points being submerged in water, and the risk to your belongings, flooding also takes a toll on your building itself.
When your building floods, you first need to get in contact with your insurer who will direct you on what to do. They will have preferred service providers that they can recommend to you, who will be able to provide speedy restoration of properties to get you back on track as soon as possible.
At the end of the day, floods are stressful enough as it is and you don't want to be bothered with the hassle of getting quotes for repairs. Let Brolink Insurance fix the problems for you throughout this Highveld Summer.