Is your car properly insured?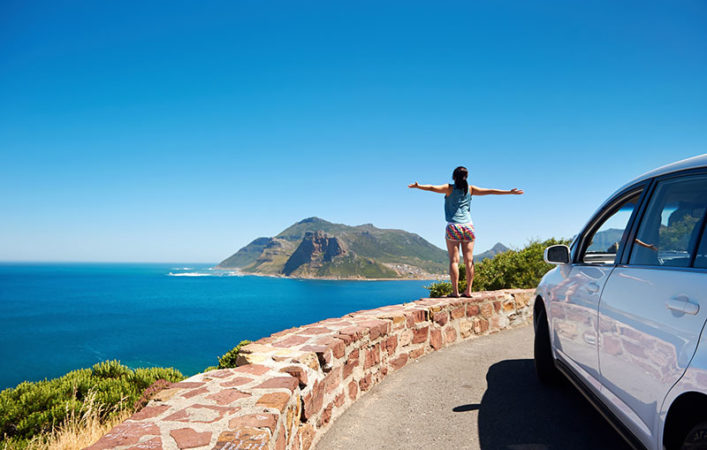 If you live in South Africa, insuring your car is an absolute necessity. Luckily, today's car insurance policies can be customised to suit your individual requirements, such as the type of car you have and the budget you have to spend on insurance each month. By getting sufficient cover at a more affordable price, you get more value for money.
So which type of car insurance should you choose? We go through the main options in detail below.
Comprehensive Car Insurance
Comprehensive car insurance is the ideal type of cover for new and high-priced vehicles, or high mileage vehicles. It offers complete protection for your car against theft, natural disaster and accidental damage.
Accidental damage cover insures both your vehicle and any third party vehicle or property that may be involved in the accident, and provides cover for third party injury or accidental death. Particularly if you've financed your vehicle, your lender will probably require that you have this type of car insurance.
Third Party Fire and Theft
Also known as limited liability cover, this type of car insurance covers your vehicle against fire, theft and hijacking. Third party fire and theft insurance gives you the right level of coverage at an affordable price if you have an average mileage vehicle, or if your car is mostly paid off.
Third party fire and theft car insurance doesn't cover your vehicle against accidental damage. Rather, it only covers damage that you cause to a third party vehicle, and any injury or accidental death to that third party.
Third Party Car Insurance
Third party car insurance is a low-cost insurance option that only covers the accidental damage you may cause to another vehicle, as well as injury or death of a third party involved in the accident.
Because of its limited coverage, this type of car insurance is recommended if you're on a tight budget, if you have an older vehicle, or if you have a car that you don't use often.
Pay As You Drive
Statistics show that accidents account for 70% of all claims, which influences the cost of your car insurance. It makes sense then that if you spend less time on the roads, there's far less chance of being involved in an accident, so you should be able to pay less on your insurance premiums each month.
Pay As You Drive car insurance is perfect if you don't spend much time on the road but want to enjoy all the benefits of comprehensive insurance. The premiums for Pay As You Drive insurance are worked out by charging you proportionately for the amount of time you spend on the road.
Extended Car Warranty
A well-maintained car is less likely to malfunction, break down or get involved in accidents, which can mean a reduction in your car insurance premiums. The problem is that paying for the upkeep on your car can be expensive. If you want to plan for motor repairs and maintenance above and beyond cover for accident and theft, and your motor warranty has expired, a motor extender plan is the ideal addition.
Just like medical aid for your car, Hollard's Extended Car Warranty lets you budget for routine car maintenance and repairs so that they don't cause extra financial strain on your pocket.
Source: Hollard Insurance