Indwe Golf Day a great success!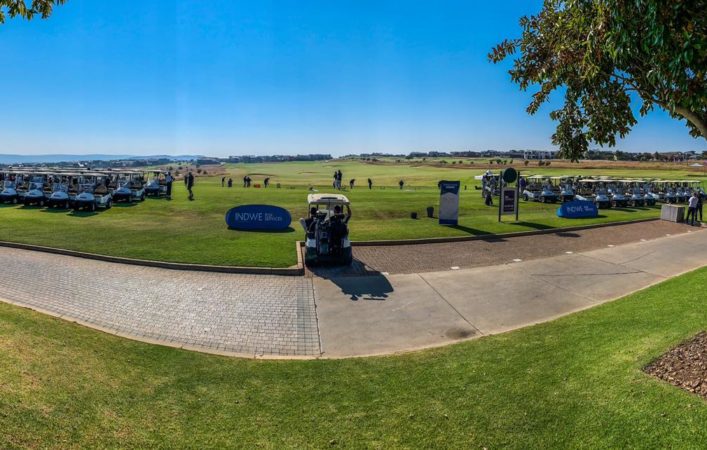 On Thursday, 23 May 2019, our partner, Indwe Risk Services hosted its Annual Golf Day at Copperleaf, Els Club, on what turned out to be a perfect sunny day in Centurion.

The Indwe Golf Day got off to a great start as all the teams looked the part in their black golf shirts and caps and got down to some serious golf. Representing Brolink was our CFO, Kush Padia and COO, Hendrik Heyns.

Hendrik had a massive drive of 304m at one of the holes, only to be dethroned by Kush who had a 354m drive on the last hole.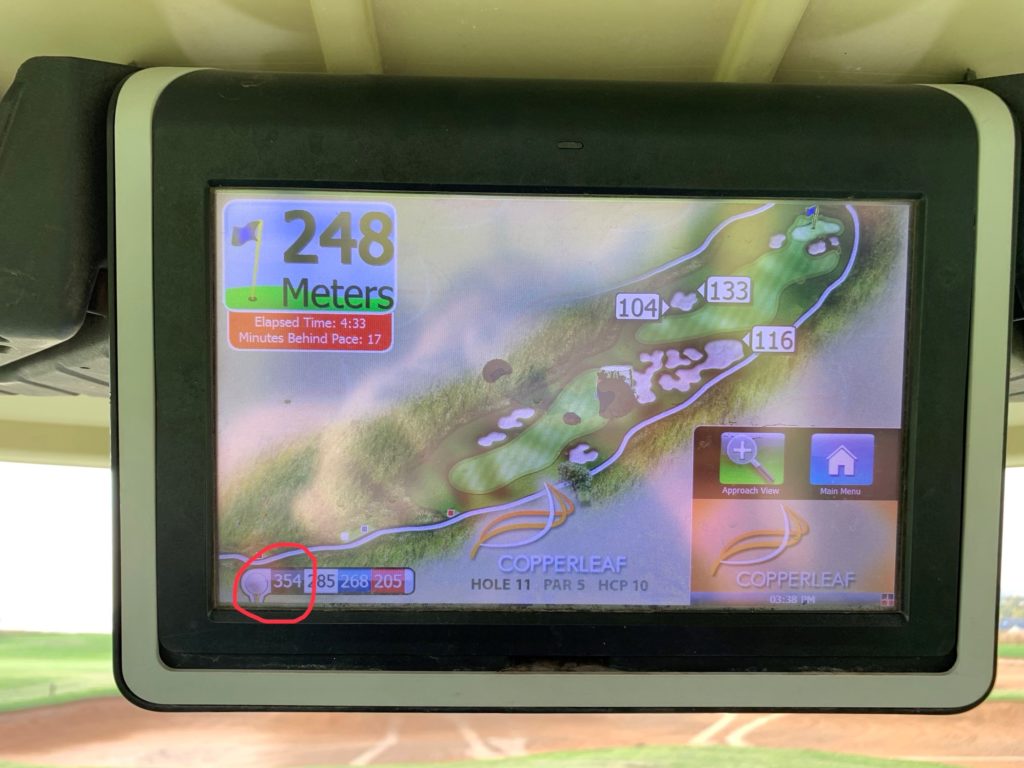 "It was a fantastically organised and well-attended event which we thoroughly enjoyed," says Kush. "I'm glad that I contributed, in some small way, to the maintenance of this amazing facility through my adventures in the rough. I'll definitely be back for another round soon."

The day presented an opportunity for the Indwe team, its insurers, brokers and other Intermediaries to connect with each other and enjoy a day on the course as well as explore further business opportunities.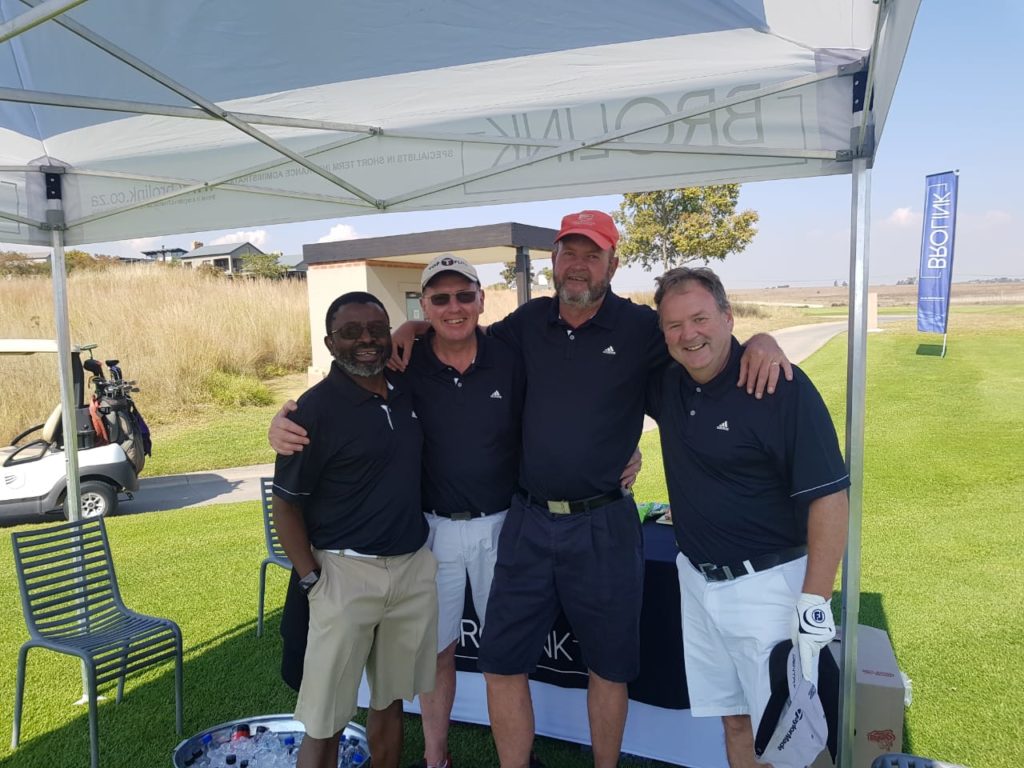 Our relationship with Indwe Risk services originally commenced in 1994 when we opened our doors to business. Since then, it has gone from strength to strength. We service Indwe as an IT system provider, IT system manager and through our claims binding authorities with insurers.
We believe in long-term relationships that bring value to both businesses. We have therefore enjoyed being a sponsor of the golf day for a number of years as a testament to our willingness to partner with our clients for mutual benefit.
This year again, we were delighted to sponsor the 5th Hole, where we had our CEO, Howard John and the team, Lelani Visser, Rina-Mari Bekker and Lindi Lombard manning the Brolink stand full of goodies for the golfers.
After an action-packed golf day, we all proceeded to enjoy the sundowner and prize-giving ceremony.
Thanks to Indwe for hosting and allowing us the opportunity to be a part of this wonderful day.