Howard John appointed as CEO of Brolink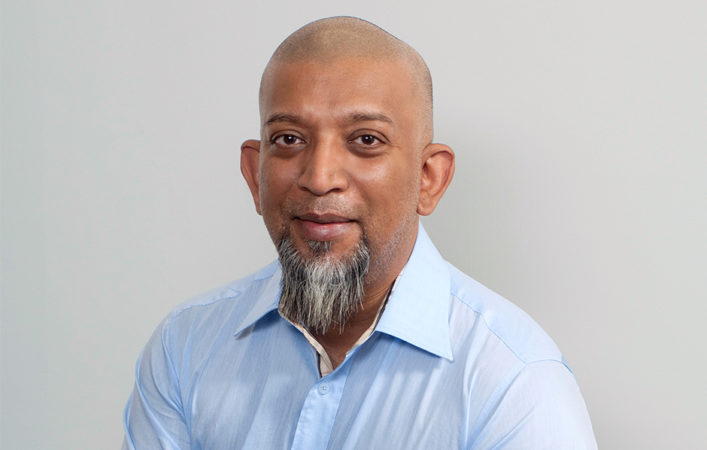 Howard John has been appointed as CEO of Brolink. His predecessor, Clipstone Webber, who founded the business in 1994, has retired from day-to-day operations, but is still involved as executive chairman.
Brolink performs insurance administration of personal and commercial lines portfolios and is a provider of software solutions to industry. The business has evolved significantly in the recent past, much of this change has been driven by economic, regulatory and technological changes , although John says its vision has not changed – and nor will it under his leadership.
"We will be looking to technology to better support our value proposition into the future," he says. "This includes strategic partnerships which will allow us to further entrench Brolink's Multi-Quote platform and Multi System as the forerunner in the short-term insurance environment."
John says he will retain a strong focus on clients.
"Brolink has always been 100% client-focused, and I intend to ensure that our clients remain at the centre of all our business decisions. The evolution that has been driven under the strong leadership of Clipstone Webber will continue under the new management structure through driving innovation, improving efficiencies and building our intellectual capital."
Our people and superior systems capability remain the cornerstone of the Brolink business.
"A huge contributor towards Brolink's success over the past 23 years has been its commitment to developing its people," says John. "Growing the company's skills base not only empowers our people, but also ensures we are able to offer truly world-class service to our clients."
John has close to 15 years' experience in financial services, including 10 years in senior medical administration management and four years in short-term and direct insurance. He joins Brolink from Santam, where he headed up the personal lines contact centre. His experience includes specifically implementing strategic objectives around operational efficiencies and enabling organisations to provide more value for clients.
In addition to his strong tech and systems understanding and background, John believes fundamentally in the importance of relationships and service. This is something he believes has been the cornerstone of Brolink, under Webber's leadership.
"Clipstone is brilliant at relationships," he says. "I intend to nurture and grow the networks he has created in order to provide even better service to Brolink's client markets."
John's appointment is effective 1 January 2017.