Hendrik Heyns – Chief Operating Officer (COO)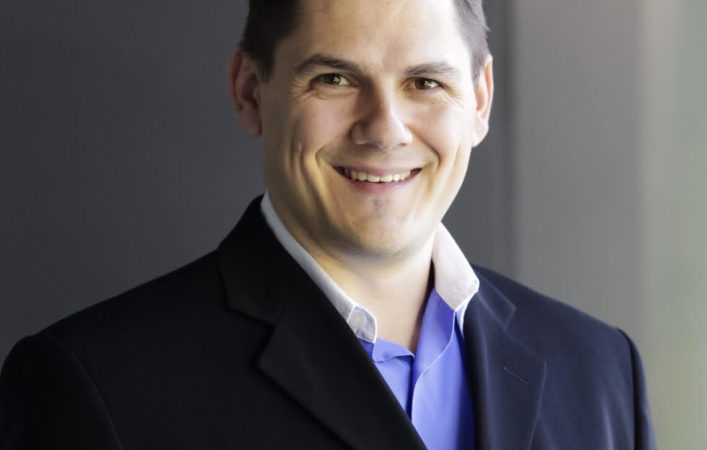 Hendrik Heyns ( Previously known as Executive Head: Risk & Projects) takes on a new role as COO, effective 1 March 2019.
The following areas will report into Hendrik's structure: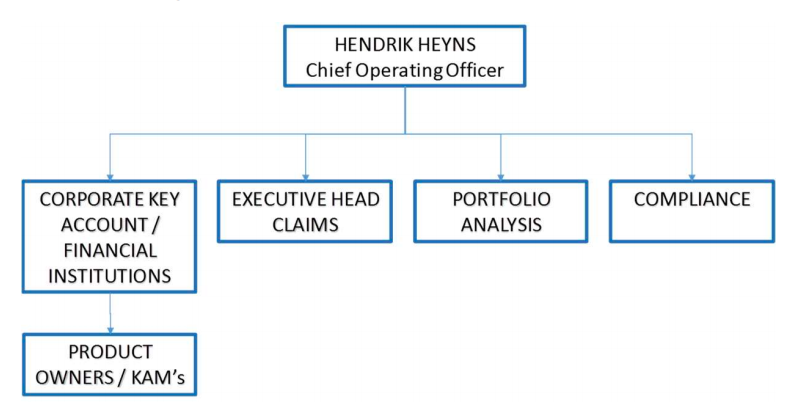 Read the full press release below:
Brolink is pleased to announce the appointment of Hendrik Heyns as Chief Operating Officer (COO), with effect from 1 March 2019.
Hendrik is no stranger to Brolink or the industry – with over fifteen years of short term insurance experience he is well positioned to support the company's refreshed vision and mission. Over the past two years Hendrik has overseen Brolink's risk and project teams where he demonstrated his leadership and capability through improved insurer profitability and quicker project delivery.
Hendrik's ability to add value at a strategic level has also been recognised at the South African Credit & Risk Reporting Association (SACRRA), where he sits on their management committee.
"On behalf of the management team, I would like to congratulate Hendrik on his new role and wish him every success at Brolink," says Brolink CEO, Howard John. "I am sure that he will continue to add value to the team and we look forward to the journey ahead of us."
This appointment is another clear reflection of the company's current state: ready to tackle the future and geared up for another strong year of growth.
This press release also appeared in the following publications:
FAnews (Hendrik Heyns takes on a new role at Brolink)
Cover Publications (Brolink appoints Hendrik Heyns as COO)