Get the right insurance for your small business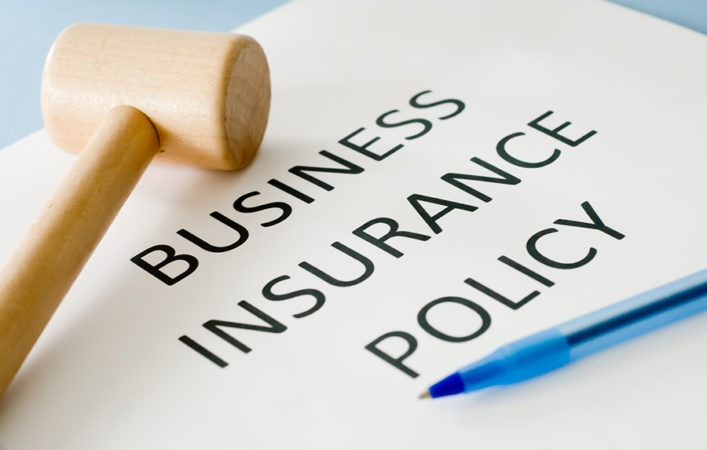 Insurance is essential to protect your business assets and finances, but many business owners view it as a complicated and expensive responsibility.
The good news is that you can insure your business cost-efficiently and without difficulty. But you need to choose the right insurer and cover that suits your pocket and business needs.
Checklist for cover
Let's look at the most important cover you should consider:
Liability insurance: This is a must. Every business, no matter how small and even home-based, needs it.  This protects you if you, your employees or your products or services cause or are alleged to have caused injury or damage to a third party.
Property insurance:  If you own your building or just the office equipment, your policy should protect against perils such as fire and floods as well as other risks such as theft and vandalism. Remember that the building and its contents should be insured for its replacement value. That is, how much it will cost you to replace the building or equipment with similar, new structures or items.
Commercial vehicle insurance: You can insure your business vehicles against damage, theft, hijacking and collisions. Vehicles should be insured at market replacement value.
Business interruption/loss of revenue insurance: You may want to consider this to protect your revenue if the business is unable to operate. 
Choose wisely
You must be able to rely on your insurer to pay your claim, assist you in the claims process and give you good business insurance advice. To build a sustainable business you need the best advice you can get, at Brolink we recognise the importance of helping new and small business owners.
Never assume that the cheapest premium offered is your best option. It may cost you dearly in the end as the cover could be quite restricted. Always compare the cover, exclusions, excess and all the terms and conditions before deciding on an insurance provider.
Speak to your insurance broker today for the best advice to protect your business.
Information is taken from Santam.