Event liability is no picnic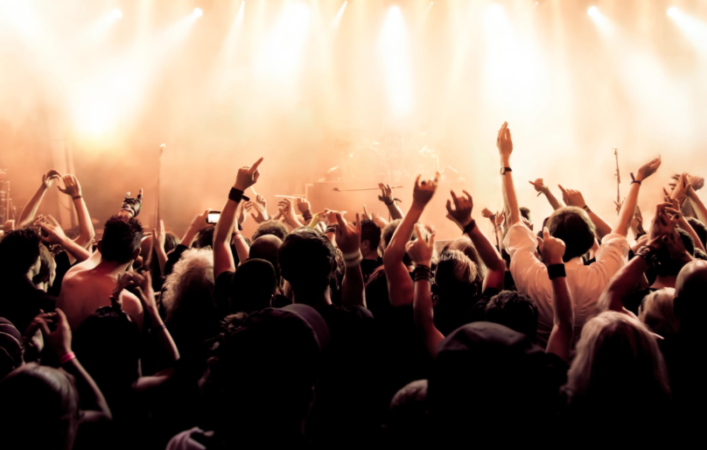 It can take months, even years, of meticulous attention to detail in order to ensure everything rolls out seamlessly on the day – but preparing for the possibility that things may not go entirely as planned is every bit as important.
Event liability protection is something Tiaan Erasmus of Hollard Specialist Liability knows all about and he cautions that, as the regulatory environment becomes more stringent – and consumers become increasingly litigious – omitting to plan scrupulously for risk can be an expensive, even ruinous mistake.
"The scale of the event obviously predetermines the extent of the potential issues that organisers are prepared to contemplate and budget against," says Tiaan, "and a fundraising gala dinner presents a different set of concerns from, say, a Formula One Grand Prix.  However, there's growing awareness that it isn't only Olympic-sized events that deserve 'gold' cover.  Every event – big or small – needs to be evaluated on its merits and fully protected against its own set of liabilities, for the organisers to have certainty that a claim will not have a negative impact on their business or the reputation of the event."
The provisions of the Consumer Protection Act (No. 68 of 2008) and the Safety at Sports & Recreational Events Act (No. 2 of 2010) carry hefty penalties for negligence at an event – ranging from fines to imprisonment. They make a compelling case for insuring effectively against risk but, if those don't provide enough incentive, the new provisions of the Companies Act should. Now, not only consumers, but shareholders and investors who suffer loss or damage as a consequence of an incident or accident also have the option to seek recourse by lodging personal liability claims against individuals they hold responsible.
Furthermore, Tiaan advises, it is not only clients who organise events that brokers need to educate about the necessity of appropriate risk protection: "The Safety at Sports & Recreational Events Act makes provision for injured parties to seek recourse against any 'Section 4 person', which includes controlling bodies and property owners who permit an event to be hosted on land or venues belonging to them."
It's a question of identifying all the risks facing all the parties involved (including subcontractors, who should have their own insurance) and then planning for them effectively.
"The challenge," says Tiaan, "is to anticipate everything, and that requires the same level of attention to detail as planning the event itself. Things like parking arrangements, crowd management and emergency medical care can differ substantially and a waterborne event, such as the RISKAFRICA Regatta, for example, presents a quite different set of challenges from a static event, such as a land-based boat show."
Plan, Execute, Insure is the mantra of the Hollard Specialist Liability team, and it applies to every event. Their unique Event Liability Protection policy has been developed to meet the very specific needs of the growing event planning industry but – for a sector that has tended to bolt on insurance at the last minute, and opt for lowest premium at the expense of appropriate cover – there's no denying a major mindset shift is required.
The Event Liability Protection product includes public liability, product liability (including defective workmanship) and employers' liability. "In essence," Tiaan explains, "it provides cover for claims against an event organiser for bodily injury, mental anguish and property damage to participants or spectators but – because there are so many variable factors that affect the risk profile of each individual event – we tailor the policy to suit specific liability needs."
Of course, safety and security are always paramount, and automatic benefits include first aid treatment at the event, coverage for food and drink consumed there, spread of fire and accidental pollution. Other extensions (each of which come with variable limits to suit the event, and can be tailored around specific requirements) include: wrongful arrest, legal defence costs, damage to venue and collapse of temporary structures.
Minimum event cover is R1-million but, because this includes investigation costs, expert witnesses, legal costs and settlement, this amount is barely likely to cover expenses in the event of a claim and Tiaan's team recommend a minimum of R5-million cover.
"Sure, it means a bigger upfront cost, which is never welcome, but in our experience it is far, far easier to swallow than an inadequately covered claim," he states.
Source: Hollard