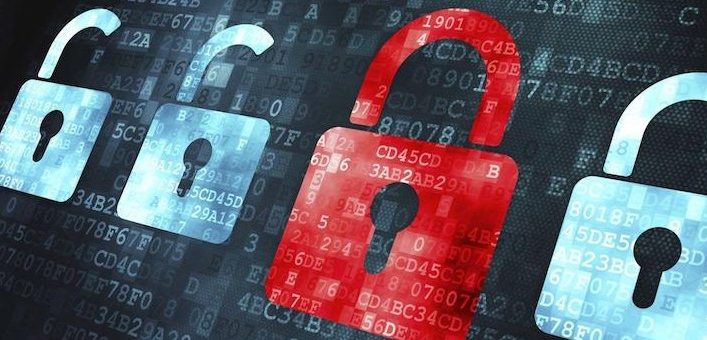 Brolink is a leader of the outsource platforms administration environment. We offer unique solutions for brokers, insurers and policyholders. Also assist in giving clients the best possible service and advice.
We have recently enjoyed a feature in the February issue of the FANews magazine. Our Executive Head: Information Technology, Christoph Fuhrmann shared interesting insights on "Demystifying POPI"  (Page 40). Get yourself a copy and stay up-to-date on current tech news and updates from Brolink.
Here's the article below in case you missed it.
[pdf-embedder url="http://www.brolink.co.za/wp-content/uploads/2018/03/FAnews-February-2018-Edition-Brolink-1.pdf" title="FAnews February 2018 Edition (Brolink)"]
For more updates follow Brolink on Twitter, Facebook and LinkedIn