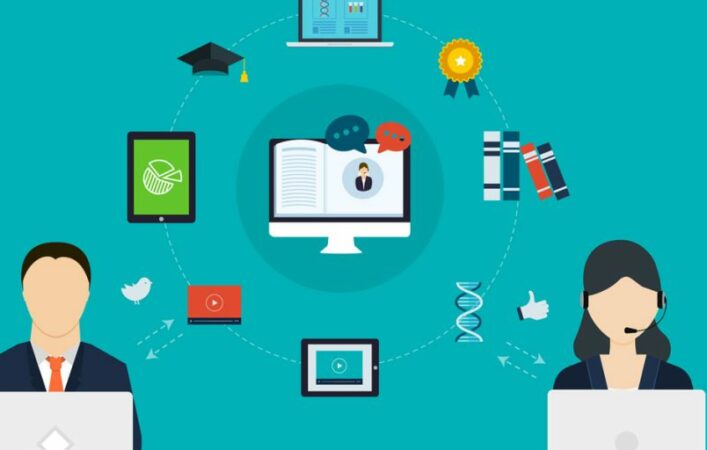 Consulting Benefits
As a Brolink employee, you are entitled to advice from our skilled Provident Fund and Health Care Consultants.

Claire Mol and Associates cc – Provident Fund Consultants
Claire Mol and Associates cc is Brolink's approved provident fund consultants.
Claire Mol and Associates cc offers the following services to our Brolink staff:
• Member education and communication: This aims to inform and educate members in respect of fund aspects and general retirement fund industry matter.
• Benefit and scheme update communication: Members will be informed in training sessions when scheme benefits are amended.
• Compiling member fund booklets: A fund booklet will be drafted in a question-answer format which will explain the fund working and fund benefits in an understandable way.
• Provident fund MANCO training and guidance: Training and guidance will be provided to the provident fund committee which will consist of employer and member representation.                                                                                            • Claims assistance: Employer and member will receive assistance with risk and fund claims. For assistance with claims, email matt@clairem.co.za.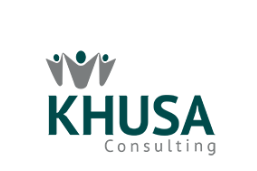 Khusa Consulting – Health Care Consultants
Khusa Consulting is Brolink's approved health care consultants.
Khusa Consulting offers the following services to our Brolink staff:
• Medical aid selection advice for new employees following induction;
• Medical aid option changes advice and process assistance;
• Pro-active consultations with identified over-insured employees including information on changing plans and thereafter, using those additional voluntary contributions towards a retirement fund;
• Timely communication of any year-end benefit changes and increases;
• Gap cover benefit sessions;
• Hosting and facilitation of in office wellness days;
• Claims and queries not resolved by the medical aid schemes within turn around times can be handed over to Khusa Consulting for claims and query escalation assistance. For assistance with claims and query escalation, email Thando Ngwenya tngwenya@khusa.co.za our dedicated Khusa Consultant.