Brolink's refreshed Websure User Interface is now live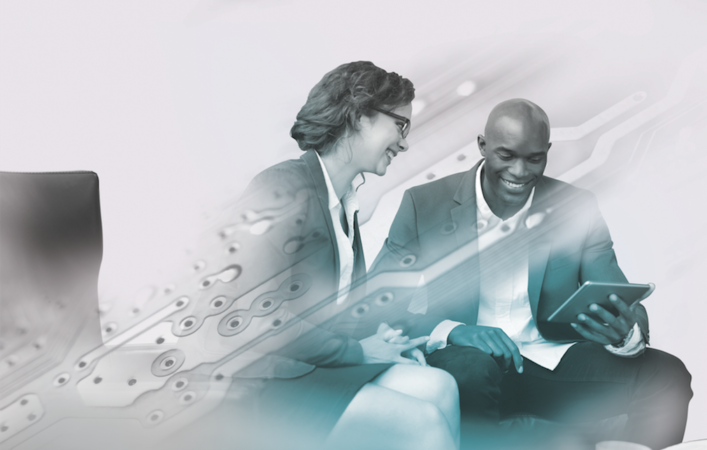 Brolink is proud to be one of the pioneering intermediaries within the South African short-term insurance industry. Established in 1994, Brolink is a leading non-mandated intermediary and insurance system provider who has spent the past few years investing in its proprietary Websure system. Brolink launched Websure in 2001, making it one of the first web-based insurance administration systems in South Africa. Websure is one of the few turnkey insurance administration systems in the country which is fully aligned with the latest ACORD data standards and which is actively sharing policy information with insurers via the ASTUTE switch.  
In 2017, and keeping with its rich tradition of innovation, Brolink embarked on a project to enhance Websure's core functionality and improve its user interface – these initiatives have enabled partnerships with digital intermediaries pioneering new insurance models and distribution channels. Brolink's brokers have placed their trust in Brolink to ensure they have access to the latest products, and technologies, to ensure the success of their businesses. It has always been Brolink's position that the brokers' should focus on what they do best – providing their policyholders the best possible service – while we make their admin easier with Websure. The evolution of our Websure user interface is key to ensuring that the needs of our brokers are met in this rapidly changing business landscape.
"After months of excitement and engagement around the benefits of our refreshed user interface, we are proud to announce that we are live!" says Brolink's Executive Head: Underwriting and Sales, Teresa Burmeister.
Some of the benefits our brokers enjoy include the following:
An evolved user experience, re-sequenced to speed up quotations and commitments
Integrated Google maps functionality, with address auto-population and street view 
Smart autofill, reducing the time spent on data capture
Integration into any system via APIs
Support for multiple browsers (html5/ CSS3)
Tablet / Smart Phone friendly, allowing our brokers to quote and commit policies anytime, anywhere
The above benefits have been witnessed in action, with some of our brokers reporting an average decrease in time taken to issue a quotation of 25%. In the digital-native era, where customers expect near-instant responses to their queries / questions, the broker who can service their policyholders' needs the best, and quickest, will win. It is therefore vital that insurance system providers evolve to provide solutions that meet the needs of their client base or risk their solution becoming redundant.
Minal Kooverjee, Brolink's Executive Head: Software Development says, "Brolink is spending a significant amount of time, and resources, to ensure that our brokers are in the best position to meet the needs of the policyholder of the future. While the only constant is change, we are confident that this key milestone on our journey will add significant value to our brokers."
Get in touch with Brolink if you're looking for a partner invested in the success of your business.