Brolink's Claims Department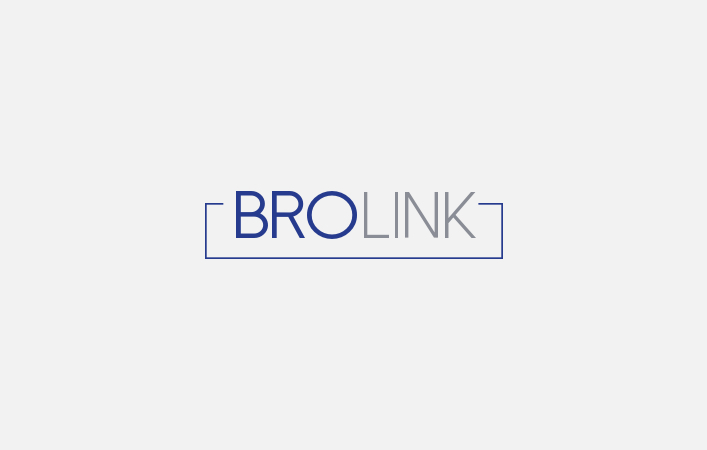 Brolink's Claims Philosophy:
We will endeavor to achieve the highest possible standards by:
• being customer driven
• recognising the customer as the purpose of our business
• striving to deliver service beyond expectation
• treating customers fairly by being transparent in the service we offer
The proficient and effective administration of claims is the ultimate measure of the service we provide to our clients.
We will manage insured losses (covered in terms of the policy contract) as well as certain uninsured losses (i.e. under-insurance) promptly, fairly and proficiently, while maintaining our responsibility to be cost-effective in the service we provide. We will ensure that the amounts paid in respect of claims are appropriate, fair and market-related.
We will be courteous, sensitive, and helpful to our clients and colleagues, and we will always act with integrity and professionalism.
Statistical information for the claims departing during Quarter One: