Brolink Long Service Awards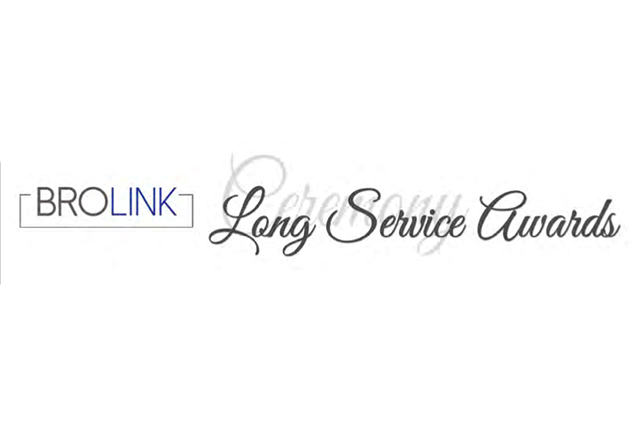 We would like to take this opportunity to congratulate our employees with their long years of service.
We truly appreciate the commitment that you have shown to our company.
It is an exceptional achievement – when so many years have been devoted consistently to hard work, cheerful cooperation & dedication.
It is a record anyone can be proud of! We appreciate your loyalty throughout the years & look forward to the years to come.
Congratulations again to all employees who have received Long Service Awards!
Below please find some pictures of those who were present at the ceremony.
[button color="light" size="medium" url="http://www.brolink.co.za/wp-content/uploads/2016/12/long-service-brolink.pdf" icon="envelope" iconcolor="black" target="_blank" ] Download PDF Here [/button]