Brolink instilling skills through INSETA Learnership Programme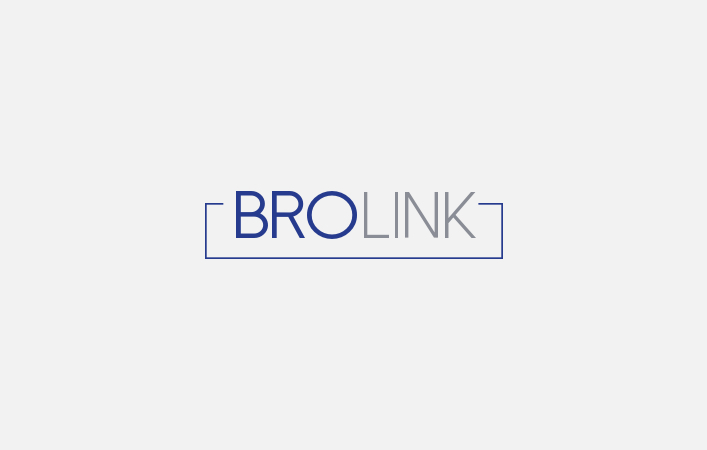 The Insurance Sector Education and Training Authority (INSETA) offers individuals across South Africa INSETA learnership opportunities through various companies in the insurance sector. This provides the learners with an opportunity to be exposed to the industry and give them skills that will better equip them for the workplace. This year again, Brolink has had the pleasure of welcoming learners to come and experience and learn at Brolink.
In the interviews below, we caught up with a four learners from each division to find out how their experience at Brolink has been:
Simphiwe Masilela – Legal Department
How do you anticipate the programme will equip you at work going forward?
The art of multi-tasking – It is not an easy one but with all the goals I have set I believe it will be beneficial for me in my career going forward.
What has been the major challenge for you in doing the learnership programme?
The major challenge for me in doing this learnership programme has been to manage my studies and work at the same time. Dealing with ARTG workplace projects, research, exams and work at the same time is not easy.
What other provisional support is Brolink providing you with to assist you through the learnership programme?
Other provisional support Brolink is providing me is;
Websure training – This training has given me the ability to use the systems to do all the work I'm tasked with. It has helped me perform more efficiently.
Legal file – This file consists of laws and regulations that must be followed in the short-term insurance regarding litigations.
Koketso Masanabo – Underwriting
What steps did you need to take before applying for the learnership programme at Brolink?
I first applied through an employment accelerator called Harambee, where I wrote various aptitude
tests and attended eight weeks of work readiness programmes.
What has been the best part about the learnership programme?
A learnership offers the best of both worlds. I have enjoyed the fact that I can spend some time studying towards my qualification and another time learning practical skills at Brolink.
How have you adjusted to the work environment?
I have adjusted to the work environment quite well and I have every staff member that I have worked with so far to thank for that. It is through their patience and assistance that I feel capable in the work environment.
Keamogetswe Seaswane – Business Support
Would you recommend this programme to anyone else? Why?
Yes. It is a great learning experience, you get the opportunity to study and gain
workplace experience at the same time. You are equipped with the necessary skills and have the opportunity of being treated as one of the employees and not simply a learner. You get the opportunities to earn while you study and obtain a recognised qualification and a bonus of RE.
Is the learnership programme relevant to you and where you'd like to be in the future?
Yes, it is relevant. I am learning how to interact with clients, obtain an understanding of the workplace dynamics and learn more about the insurance industry. I see myself working in the insurance industry as a financial advisor in the future.
How would you say you've added value to the company so far?
I show initiative by always doing my work on time and correctly. I also offer my help to my team members.
Zanele Manele – Claims Department
What made you decide to undertake the learnership programme?
As fresh as coming out of school without the necessary skills and experience I saw this learnership as an opportunity for me to obtain some skills and experience that will open doors for me.
I believe it's a gateway into a broader working environment that will build me and give me the qualification (RE). This will hopefully make me more employable and allow me to explore more in the insurance industry.I am also taking part in this learnership because I don't want to be stagnant. I saw this opportunity as way for me to grow.I also saw this learnership as an opportunity that will build me that will help me to achieve my goals.I decided to undertake the learnership program to get an income for me to provide for myself and family and most importantly to grow as an individual
What is the most important skill you'd like to take from this learnership?
it is a gateway into a bigger industry that will channel me to the right segments as I am introduced to different departments and getting valuable skills like websure training, ,rotating in different departments that I can grow within the company departments such as claims, underwriting ,IT, MIS and finance. This programme is equipping me with knowledge in the insurance industry.It has equipped me in a way that I now have a better understanding of insurance and the process required in handling a claim.This program has made it easier to learn and understand and get all the necessary information, going forward in the workplace as I have the understanding and knowledge and knowing the process required in handling a claim will make me to be fit and proper to handle claims.The programme will equip me with the necessary skills and experience required in the field of insurance.
What is next in terms of your involvement in the programme?
My next involvement in this programme is to work hard to contribute in the shaping of the insurance industry. To get an internship and hopefully a permanent job as I see a future within the insurance industry.