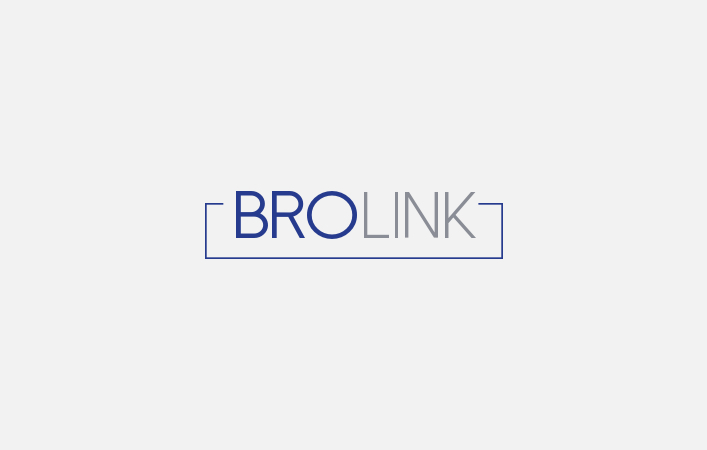 We are proud to announce that we have added advice to our license, and by doing this, we have opened the opportunity for Brolink to assist our brokers with additional services.
Our Contact Centre model along with our new Brolink App (powered by Ctrl Technologies) will assist our brokers and mutual clients with the added benefit of having Brolink qualified staff available to them.
What is the Broker Strategy?
To have a single-entry point to allow clients and brokers seamless access to policies and self-help functionality within binder and keeping the broker central to the interaction. The goal is to achieve balance between client self-help and broker functions and empowerment through our offering.
You can outsource the following functions to Brolink, and we will deal with your client on your behalf, please note that post sales are not included as the selling of the product and providing the client with multiple products and advice will remain with the broker.
We are excited to launching our Pilot Phase on 19/04/2021
Benefits of using the Brolink Contact Centre: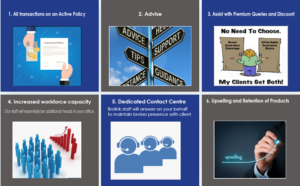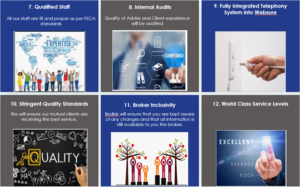 Benefits of using the Brolink App: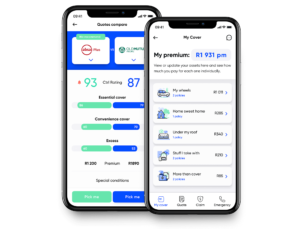 The Brolink app (powered by Ctrl Technologies) will be available to your clients to install on their smartphone (IOS and Android) and will provide them with the following 'self-help' functions and services.
Easy and user-friendly step by step processing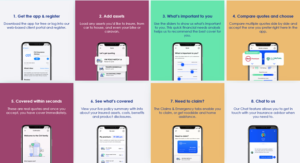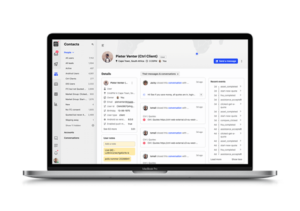 In addition to the Brolink app, each broker will also be given a Broker Portal that will enable brokers to have full view of all client interactions and engagements on the app.
This is how clients, the technology system as well as the broker will work together allowing technology to play its part…