Are you prepared for cancer's hefty price tag?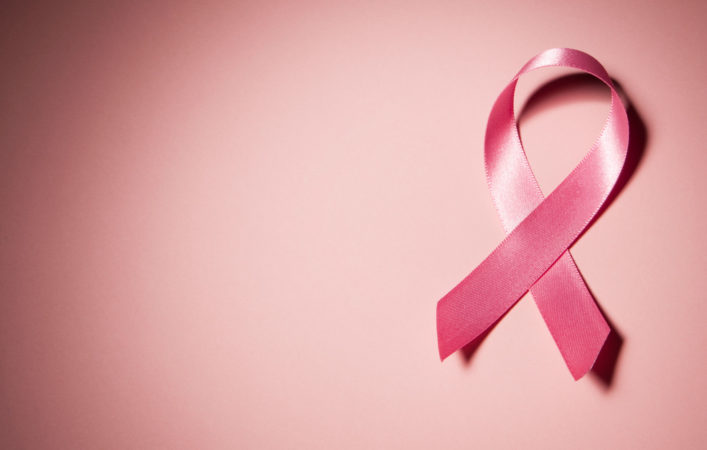 Life has changed. These days, stress, obesity, couch potato syndrome and pollution are all too common and as a result, the same goes for your risk of developing a serious illness like cancer.
National Health Laboratory statistics predict that breast cancer will affect 1 in 29 South African women in their lifetimes. This figure is even scarier in urban communities, where the number is as high as 1 in 8.
October is all about breast cancer awareness and there's never been a better time to ask yourself the question: Will you be financially, physically and emotionally secure if you were diagnosed with cancer?
Cancer often has no tell-tale signs in the early stages. The good news is, with early detection and treatment, more and more people are surviving. This is one of the reasons why there is such an emphasis on pre-emptive screening and routine health checks.
The bad news is, battling cancer is a pricey exercise. You need a solid financial plan that goes beyond medical aid to protect your income while allowing you to prepare for any lifestyle changes and afford the best possible treatment.
So, what does cancer cost?
Quite simply, the cost of cancer treatment can be enormous and having medical aid alone simply won't cut it. Depending on the type of cancer and treatment, having cancer could cost anything from a few thousand rand to R800k per case.
Many medical schemes place limits on oncology benefits and exclude expensive, advanced treatments such as biologicals. This means that a lot of people who are diagnosed with cancer suddenly find themselves having to self-fund some of their treatment, not to mention the other unexpected recovery costs. Could you afford to do that? For most us, the answer is "no".
The cost of rehabilitation during remission goes far beyond medical treatment. There's also the loss of income while you're unable to work, shortfalls between medical aid rates and specialist fees as well as any lifestyle changes you need to make as a result.
You need a plan. Like, yesterday.
It is important to remember that critical illness and disability cover are not replacements for medical aid; but complimentary benefits in a well-structured healthcare portfolio as well as other kinds of insurance like critical illness, disability, income protection and gap cover. It requires an experienced eye to get the balance of benefits right – and that's where you need the help of an experienced financial planner.
Being diagnosed with a serious illness like cancer can knock you off your feet – and knock your finances at the same time. But there is hope!
A good financial plan ensures that you can afford your preferred treatment, the best technology available and the best post treatment options. You will also be in a position to sustain your standard of living even if you are unable to earn an income. It all starts by having a conversation with your financial advisor – so have that talk today.
Source: Hollard