5 Traits of successful entrepreneurs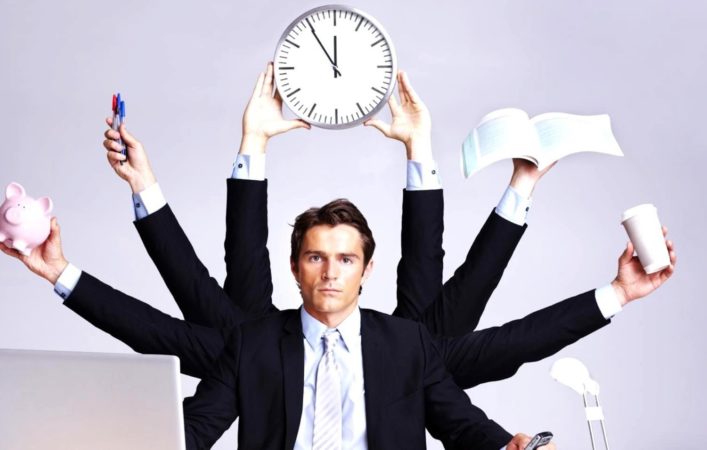 Taking the first steps to start your own business can be difficult and there are certain traits that help entrepreneurs have a positive outlook and push through their toughest 1000 days. 606 South African entrepreneurs identified the following characteristics as being the most important to reach success:
Coping with pressure
Stress is a part of our daily lives and includes having to juggle family life, relationships and financial difficulties. Dealing with pressure has to do with your personal perspective and the importance you place on a task relative to your own self-identity and self-worth. Rather than seeing pressure as a negative, an entrepreneur identifies the need to apply core skills and knowledge to solve the challenge at hand. Learning to perform under pressure is crucial to surviving personally and professionally.
Adaptability
Building a start-up requires an entrepreneur to constantly find new ways of doing things and to react as new information emerges or situations evolve. Running a business in an ever-changing environment is difficult enough but a successful entrepreneur needs to be able to adjust quickly and seamlessly. From the initial decision to become your own boss to changing markets in the business landscape, you need to be able to change your focus accordingly to benefit your business.
Self-confidence
A firm belief in your abilities and your own success is an important characteristic to possess. You represent your business and have to be confident in your ideas, services and capabilities. This will help you to rule out any fears or doubts. Part of having high self-confidence means being able to identify where you are and where you would like to be. Establishing your idea of success in your mind's eye will motivate you to progress and overcome any obstacles in your way.
Ambition
Ambition is key to an entrepreneur's success. The will and courage to achieve your goals fuels an entrepreneur through economic uncertainties. An ambitious attitude drives you to actively seek out opportunities, to think big and take calculated risks. Setting your sights higher will help you prove to yourself that there are no limits to what your business can achieve. Embrace failure and tirelessly seek out ways to improve your ways of working. High risk = high reward.
People skills
Do you think you're fit to lead a team? Being a leader means being able to engage and invest in people in a way that motivates them to reach business goals. Your communication skills are directly linked to how much influence you have over the people you work with. Successful entrepreneurs need to be able to build people up, value them and inspire them. Social skills are also essential for networking with other business owners to secure potential partnerships.
Speak to a broker at Brolink to find out how you can better secure your new business or start-up.
Source: Santam