Brolink gets up close with partner CTRL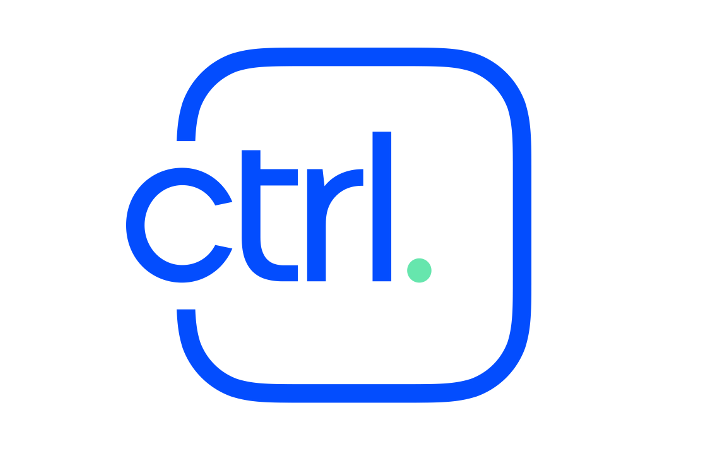 The insurance industry stands on the precipice of profound change, and this disruption is not just digital. Demanding customers, new competitors and a changing set of challenges are transforming the insurance industry. Brolink decided to get up close with one of their successful digital partners CTRL.
The young and dynamic founders of CTRL have taken the industry by storm, Pieter Erasmus, Pieter Venter and
Francois Venter. Let's hear what they have to say.
From the voice of Pieter Erasmus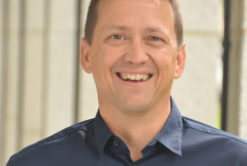 1. In a nut shell what and who are Ctrl 
Answer:Ctrl is South Africa's first independent digital insurance advisor. Our app enables users to compare quotes from different insurers and we provide a tailored recommendation. They can get cover immediately by accepting one of the quotes and we then become their advisor, available to help with claims, advice and emergency assistance.
From the voice of Pieter Venter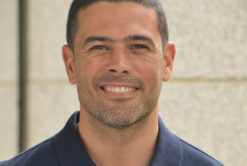 2. How easy was it for Ctrl to transition into the Covid-19 Work from home? 
Answer: Given that we're a software business and that we already worked from home once a week, the transition was very smooth. We make use of cloud-based systems that enable us to work remotely without any trouble, and there is no physical infrastructure that we need to maintain. We can practically work from anywhere in the world and the only reason we'll still meet up as a company is to keep the sense of community.
From the voice of Pieter Venter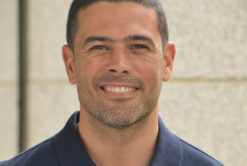 3. What has Ctrl planned for the near future?
Answer:Ctrl is steadily growing as a financial intermediary business as more and more people are beginning to realise the advantages of having a digital insurance advisor available whenever, wherever they are. Soon, we plan to offer our software to other financial advisors to enable them to also serve their clients digitally, so watch this space!
From the voice of Pieter Erasmus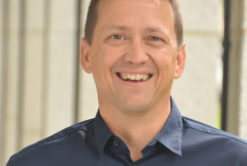 4. How have Ctrl leveraged digital marketing to reach the audience on the street? 
Answer: We focus on paid performance and organic social media marketing campaigns to introduce Ctrl and to inform the public of this radical new (digital) way to take care of their car and household insurance. We feature sponsored content in online publications focussing on our target audiences and we build new audiences based on how clients use our app.
From the voice of Francois Venter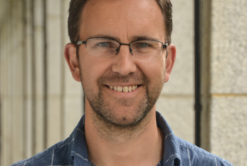 5. Have you noticed any trends or changes in the types of insurance needs during Covid-19?
 
Answer: There has been increased interest during the lockdown period as people had time to sort out their insurance. With the app, they were able to do that in a very convenient way, without making in-person appointments or calling call centres. With the economy slowing down people want to make sure they're paying a fair price for the cover they get.